One Stop Solution for Your Own Brand
Our team of experienced food scientist work to make sure the product retains the same taste and texture profiles that consumers are used to. Great-tasting functional food supplement can encourage consumer compliance by delivering nutrients in a more palatable and easy-to-take form than traditional supplement forms.
We ensure that the additional active ingredients retain their nutritional value when mixed with other ingredients. Each ingredient's pH level, solubility, bioavailability and stability must be considered.
Private Label, Design & Product Registration
We offer One Stop Service – private label, design & product registration with NPRA &FSQD (Health Authority), together with packaging (Inner & Outer) sourcing services to help create the look that is appropriate and suitable for our client's product line.
Wide Range of Functional Food Supplement
We create functional food supplement & beverage that full-fill consumer needs & awareness. Our Major Customer range from Top MLM Company, Health & Beauty Wholesaler, Sport Nutrition Specialist, Skin Specialist Clinic, Beauty Saloon & Herbal & Jamu Company. Our minimum order quantity (MOQ) is 1000 units with price as low as RM12 per unit products.
Energy Drink
Instant Premix Coffee / Chocolate Drink / Tea
Fruit Juice
Soy Drink
Food Supplements
Bone Joint Health & Weight Management Coffee / Tea
Fiber Detox
Cholesterol Lowering Supplement
Omega 3 & 6
Oat / Cereal / Grain / Bean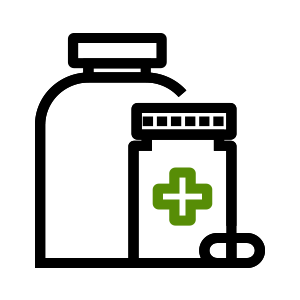 Apple & Grape Stem Cell
Marine Collagen / AFA Blue Green Algae Stem Cell
Tongkat Ali (Eurycoma Longifolia) / Maca / TunjukLangit
Sea Cucumber (Gamat) / Misai Kuching
Ginseng / Pegaga / Kunyit / Senduduk / Kacip Fatimah
Coenzyme Q10
Convenient and Food-grade Packaging
Functional food supplement may take many forms including powders, liquids or unique forms like seed mixes. Liquids are popular because they are good carriers of functional active ingredients. Once produced, functional foods can be packaged into bottles and pouches as well as individually packaged in small pouches and stick packs.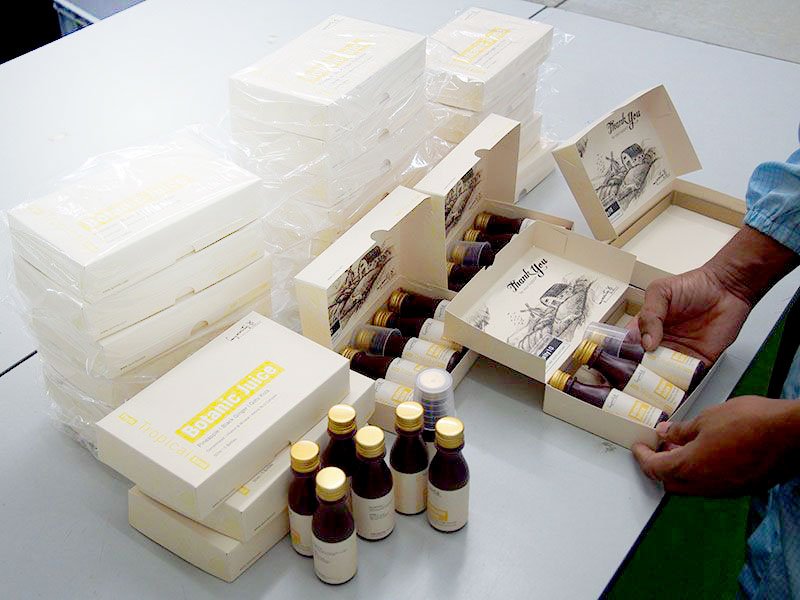 Solution by Packaging Type
Contract Extraction Services