Our Services
Solution by Packaging Type
Spout Pouch designing with strong sealing, reusable. Stand-up designing, elegant generous appearance. Strong sealing, pressure and drop resistance, non-breakage, non-leakage. Convenient to use, store and carry.
We can fill liquid ranging from 25g to 40g
Sachet (Liquid Jelly & powder)
Our packaging department ensures all products are packed accordingly to specification; all bottles are cleaned using our latest air jet bottle cleansing machine to ensure hygiene. This sachet packaging machine is able to run batches of 250,000 sachets per day.
Powder sachet can fit between 2g to 35g
Liquid/Jelly Sachet can fit between 2g to 20g
Powder Sachet (3-side seal)
Powder Sachet (pillow seal)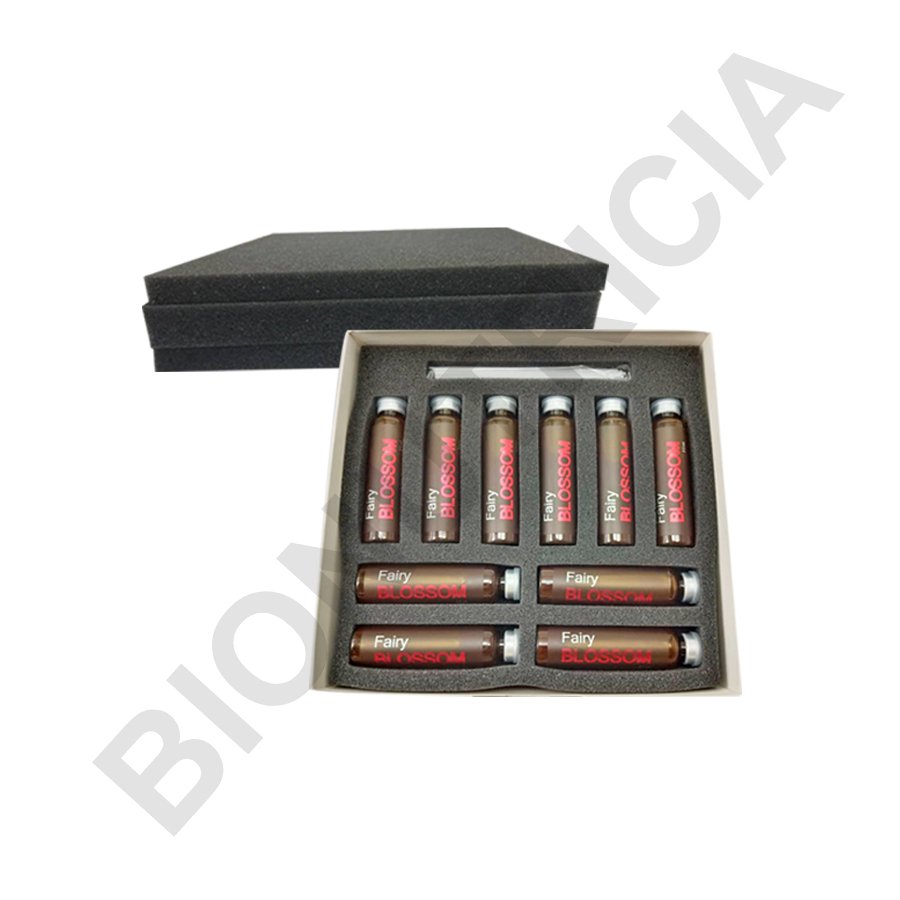 After research & development is scientifically standardized & tested. With proven efficacy formulation, quality raw materials & extracts are mixed in homogenizer and are sterilised before made into liquid and powder supplement.
We can fill liquid ranging from 10 ml to 2 Litre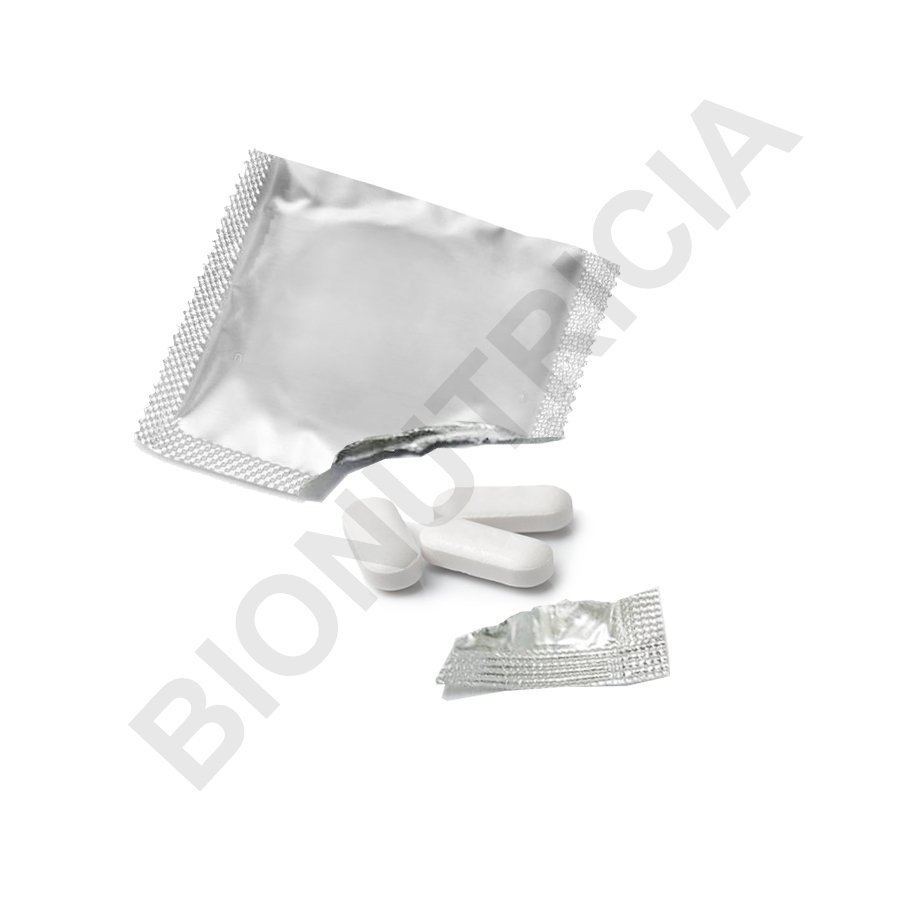 Chewable tablets are a convenient alternative to conventional tablets. They have the great advantage of not requiring water, which means that they can be taken at any time and in any place. Size of Tablet ranging from 150 mg to 2000 mg Benefits of chewable tablets
Create a more 'user-friendly' experience
Eliminate need to take water with tablets
Increase compliance
Convert poorly soluble APIs into user-friendly form
Overcome swallowing difficulties
Reduce risk of esophagitis
We offer convenient packaging for products that need higher serving size or brand-owner who want to minimize the use of packaging materials. Stand pouches and tubs are the popular choice for sports nutrition.
From 200g to 2kg and above