Our Services
Solution by Functions
Weight management is one of the evergreen areas in the nutraceutical world. We offer a series of weight management ingredients that function via distinct mechanisms of action. These can be used complementary as part of any weight loss product or program, includes
Meal Replacement
Fat Burner
Appetite Control
Carbs Blocker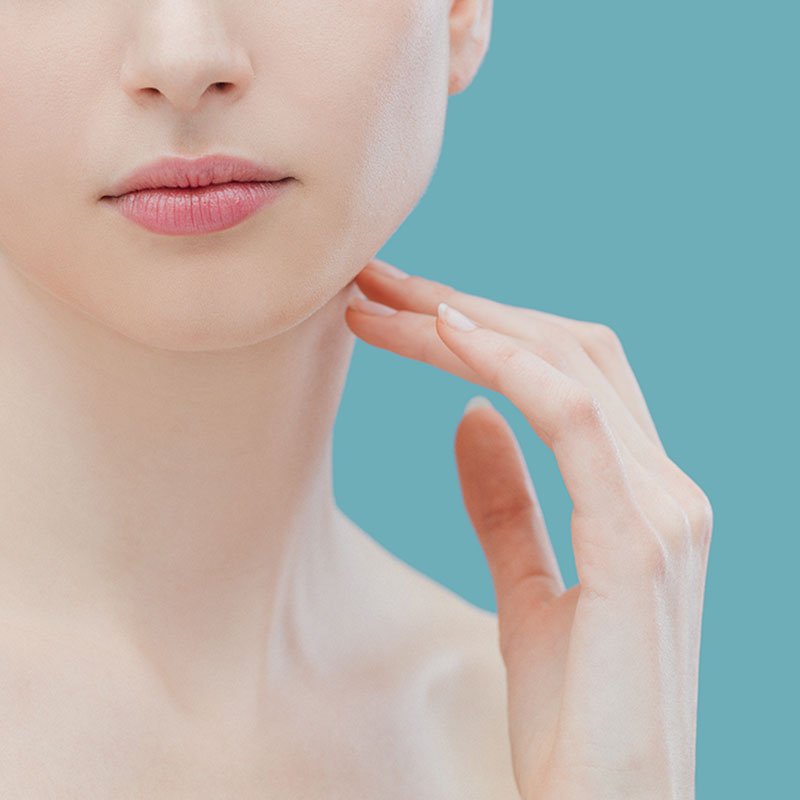 The role of skin-enhancing nutrients and the concept of beauty-from-within are some of the hottest trends in the market. We offer natural solutions from firming, anti-acne, anti-wrinkles, firming, hydration and more.
Whether it's for healthy aging or sports recovery, we offer a range of formula to support musculoskeletal and joint health. Our innovative solutions have helped many elderlies to move effortlessly.
Our cardiovascular support solutions feature a range of ingredients that support heart health from different directions, from cholesterol control, blood pressure control, blood vessel strengthening, omega-rich formula and others.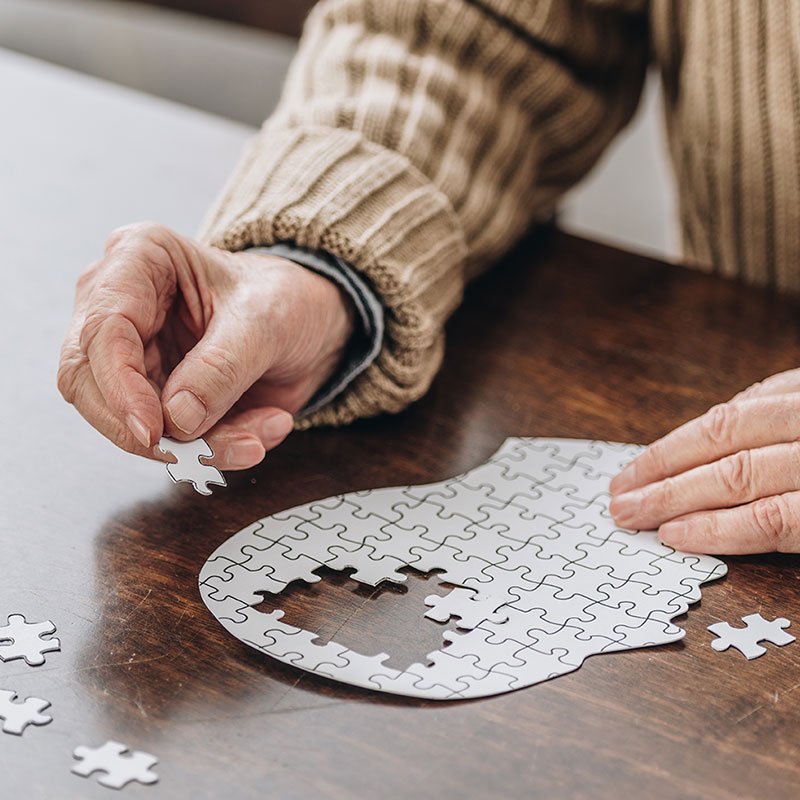 Cognitive and Brain Health
Our cognitive support portfolio features a broad range of innovative ingredients distinguished by the breadth and depth of their scientific support. From nutrition-based solutions like Omega-3 to highly targeted ingredients that reduce stress, enhance focus, and improve memory and cognitive processing.
Healthy aging starts when we're young and extends throughout our lives. We can always look better, feel better, perform better and be happier. Our portfolio of healthy aging ingredients runs from relief from joint discomfort or better cognitive processing, to better workouts, a healthier weight and radiant skin.
A healthy immune system is a barrier against illness and keep us strong in everyday life. Immune support helps in elimination of stress, better skin, better physical performance and recovery from exercise and many other benefits.
Antioxidants protect the body against cell-damaging free radicals. Oxidative stress due to the presence of free radicals has been linked to chronic inflammation, cancer, cardiovascular conditions.
Sports nutrition products with targeted functions can help differentiate consumer products and allow for premium pricing. We offer best-in-class, clean label solutions for pre-workout, post-workout, physique training and daily formulations for muscle development and bodybuilding.
The plant-based trend is revolutionizing every facet of the food, beverage and nutraceuticals industries – with innovation and sales achieving record growth. We have a portfolio of ingredients that stand at the forefront of product development in the plant-base innovation.
Eye health starts from the food we eat everyday. Nutrients like omega-3 fatty acids, lutein, zeaxanthin, zinc, and vitamins C and E might help to prevent or slow down age-related vision problems, for example macular degeneration and cataracts, night blindness, diabetes-related eye disorders and others.
Detox (Colon, Blood, & Skin)
Detox help to eliminate toxins from your body, improve health, and promote weight loss. We design natural formula for this purpose instead of using laxatives and diuretics drugs which are very common in the market.
The secret to digestive health is to balance the "good" and "bad" bacteria in the intestine as well as to prevent accumulation of toxin in our body. This is important for battling inflammation and lowering overall disease risk.
Men's Health (Energy & Stamina)
Women go through menopause and men go through andropause. When testosterone levels start to decline, performance and energy levels will decline too. We offer a comprehensive range of natural ingredients that support testosterone levels to maintain speed, strength and muscle mass.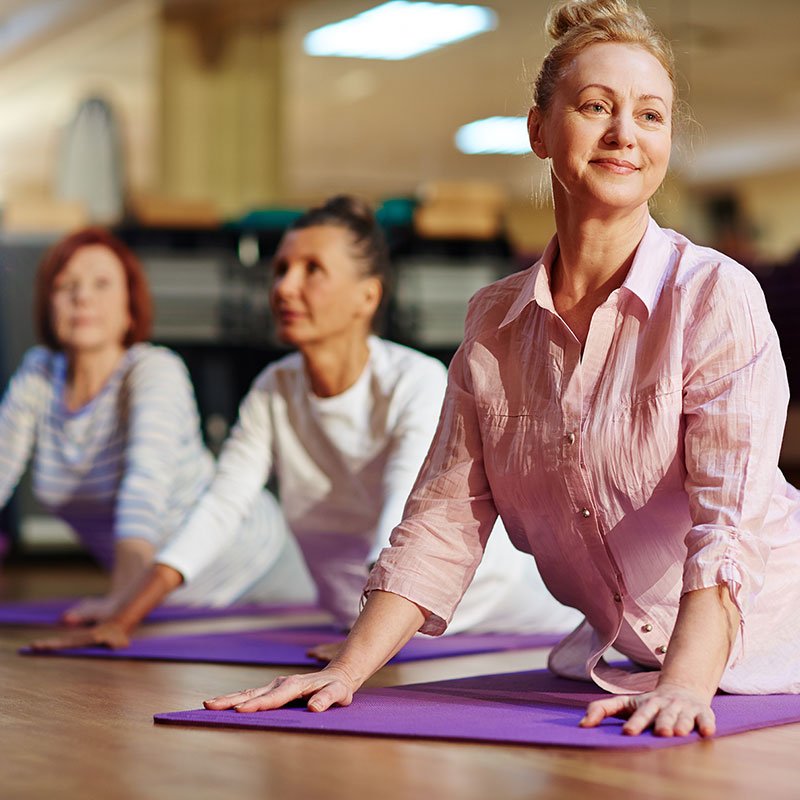 Women's Health (Hormone Balancing, Vaginal Health & breast firming)
Estrogen, progesterone, and testosterone are hormones that affect a woman's sexual desire and functioning. After menopause, women may experience less desire and increased vaginal dryness. Many traditional herbs are found to be effective in addressing these problems, especially hormone balancing, vaginal health and breast firming.
Children need plenty of vitamins and minerals for body growth and development. Among the many vitamins and minerals, some of them are considered as more important in promoting growth, including Vitamin A, Vitamin B2, B3, B6 and B12, calcium and iron.